Justine is a lovely local  from the Bay of Islands/Kerikeri area.
I met her as a beauty therapist some time back, she owns 'The Powder Room' in the area.
She married her longtime man Brett last February, in a lovely ceremony at their Home.
With a definite vintage feel to their day, signing the Register in their cute little caravan.
Justine was after something soft and relaxed for her hair. It was the perfect length, aka just on her shoulders.
As you can see it looked great with her exquite gown.
MUA, Annalise Bergman. Photography, Jenna Young.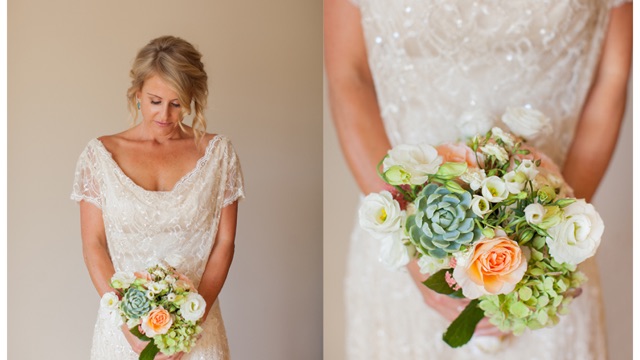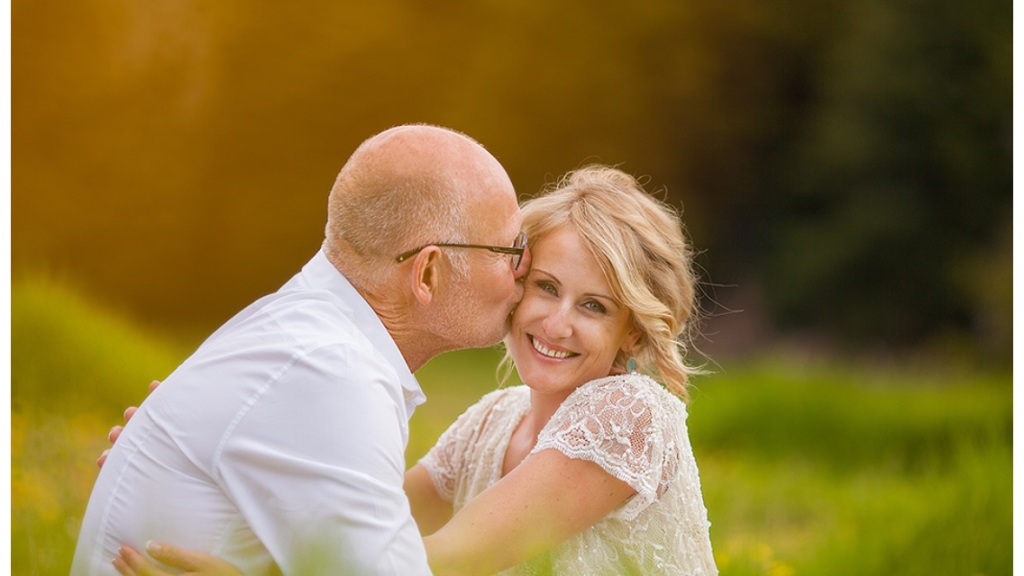 Enjoy. Lxx