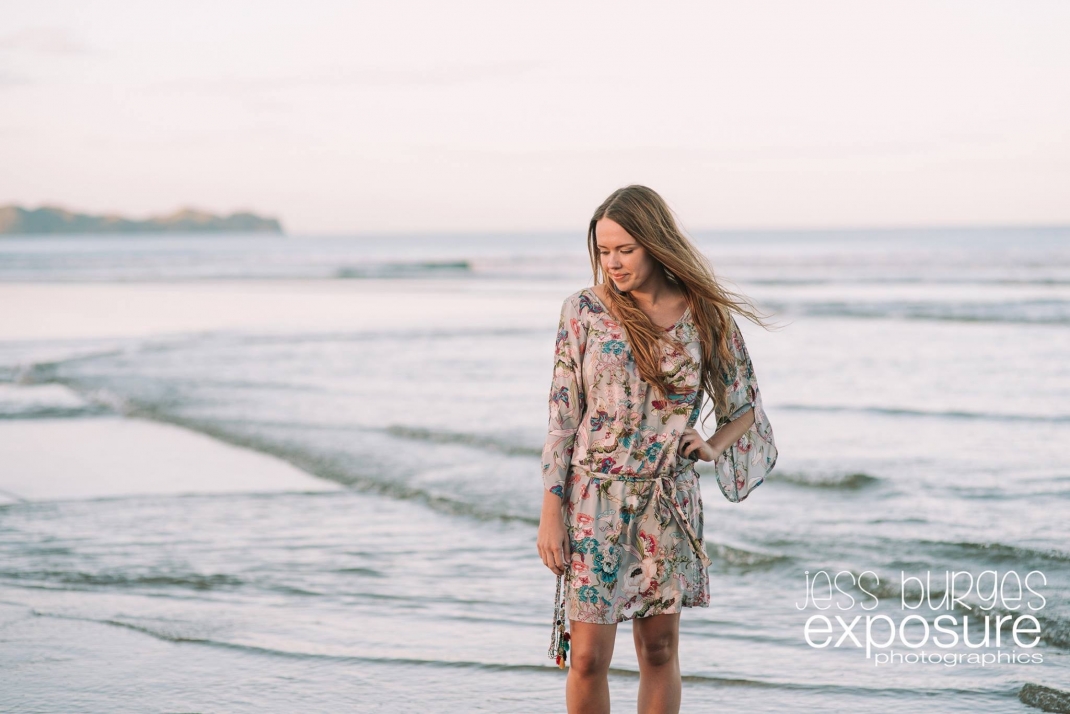 I was asked to do hair for an editorial photoshoot for Rachelle who owns Embellish Design, a great little shop in Kerikeri.
As ever with these photo shoots  it takes a bit of organising. Models, make up artists, photographers, hairstylists and of course the weather must all come together on one day.
Patience is a good thing and Rachelle did very well in organising everyone. Even the weather work although it was a bit windy.
Photographer Jess Burges of Exposure photographics. I love the light with the girls, just gorgeous.
Make up Lynsay Read, beautifully natural.
My brief was soft curl, beachy and quite natural. Both girls had soft fine long hair. Perfect.
Check out Rachelle's Facebook page (Embellish Designs)
Lxx